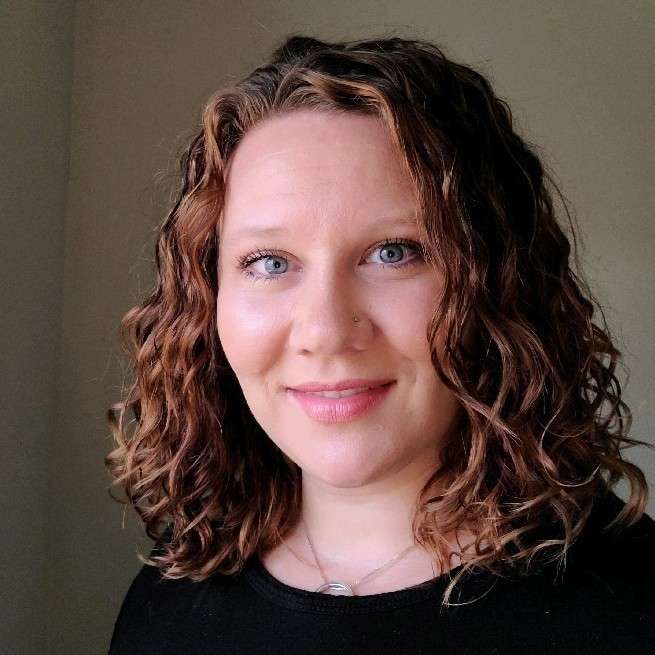 Brittney L. Sobotta
Brittney graduated in 2008 with an Echocardiography A.A.S. degree. After working in the medical field for many years in Iowa, Wisconsin & Minnesota as well as a clinical trial for valve replacements, she wanted a career that would allow her natural creativity to flourish.
As someone who thrives on continual education, she learned very quickly from an internship & subsequent employment with an Interior Design Firm, that she wanted to change more than the surface. She wanted to learn about the structural & mechanical elements that go into the remodel process ensuring that the substrate of the interior design finishings are done right. With an Interior Design A.A.S. degree, her knowledge and fresh perspective are welcome additions to Orfield Design & Construction, Inc.
Brittney & her husband are the proud parents of their son born in 2002 & two daughters born in 2007 & 2013. They share their home with a chunky skinny pig, a furry holland lop rabbit, & sweet dalmatian. Throughout their three homes, they have continually enhanced their quality of living, neighborhood aesthetics & property resale value with a variety of home improvement projects. Brittney enjoys implementing the transformation process both personally & professionally with a good sense of humor, positive outlook & faces each challenge as a learning experience. In her free time (outside of being a Taxi for her kids) she loves to travel, listen to audiobooks while renovating furniture, crafting, playing games, & creating memories with family & friends!