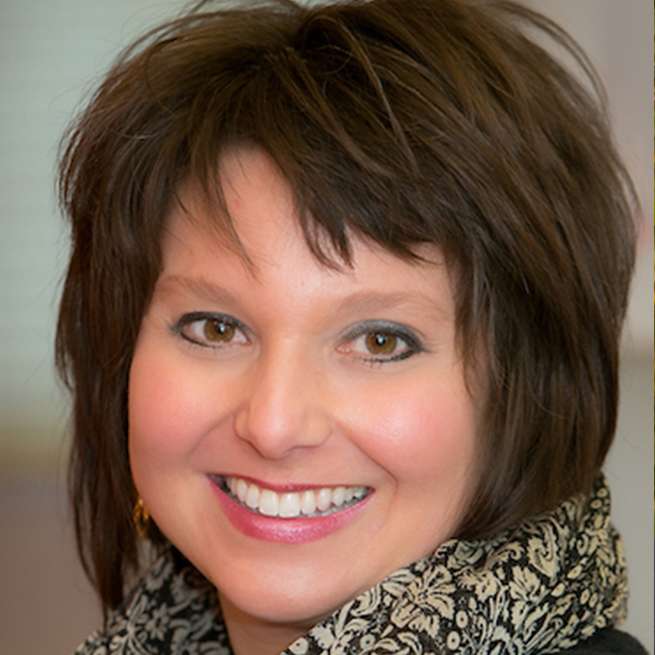 Laura L. Orfield-Skrivseth
Laura L. Orfield–Skrivseth is the current Owner of Orfield Design & Construction, Inc.
Her background includes moving her way up through large international companies & small partnerships as a business manager, developing organizational & legal processes for sales, marketing, management, employees, as well as human resources, corporate policy & structure. She took her business skills & creative design solutions to partner with her father Ron Orfield in 2000. As a result, she was able to develop a plan that has led to an increase in the overall growth of Orfield Design & Construction, Inc.
In 2009, Laura became certified through the National Kitchen & Bath Association (NKBA) as an Accredited Kitchen & Bath Designer (AKBD). She continues her professional development with holding the Qualified Person for the General Contractors License & holds the EPA's RRP Individual Certification as well.
Laura is referred for her unique & creative design ideas that are implemented in a professionally detailed, cost–effective manner into award–winning construction solutions.
She is the proud mother of her two sons born in 1998 & 1999, of her daughter born in 2010, & little dog too! As her family evolves, she continues to enhance their quality of living, neighborhood aesthetics & property resale value in major remodel projects.
Laura enjoys implementing the transformation process both personally & professionally with a good sense of humor, positive outlook & faces each challenge as a learning experience. In her free time, she loves to travel, read books, play games, & create new memories with friends & family!