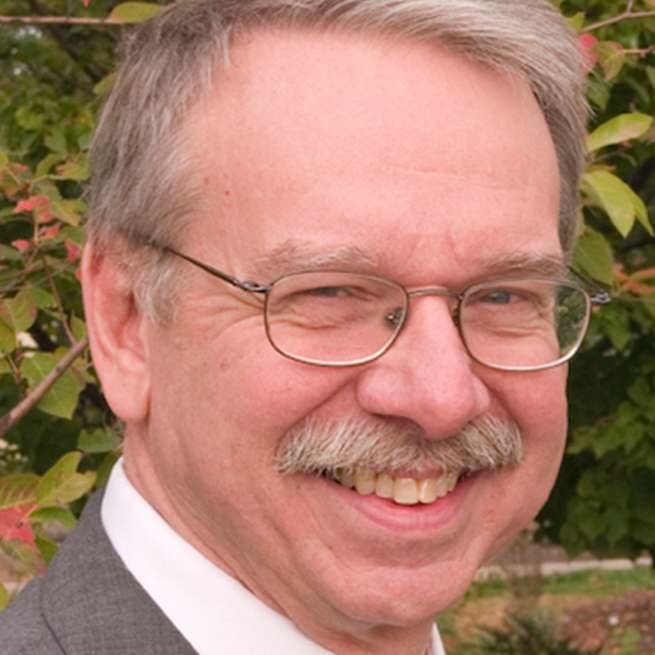 Ron N. Orfield
Ronald (Ron) Orfield is the Founder of Orfield Design & Construction, Inc. He grew up in the Lake Harriet Linden Hills community, working with his father on their various historical apartment buildings in St Paul. This hands-on education sparked Ron's interest in architecture & design. Upon graduating from the University of Minnesota with a Degree in Architecture in 1969, Ron designed at architectural firms in England (UK) & United States for many years.
He loved the accomplishment of watching a project go from design to build, so it was a natural transition to marry the design aspect with the construction to create specifically what the client had in mind. At this point, Ron partnered with his brother Henry Orfield, also in construction, & together they incorporated Orfield Design & Construction in 1978. They started work in the residential remodeling industry on historical properties in St. Paul & Edina, then expanded to include the surrounding Twin Cities. Ron was referred for his courteous nature, creative & artistic designs, detailed finish & exquisite craftsmanship on projects.
Ron built a house in Edina in 1976, where he still resides with his current wife, & enjoys continually remodeling. His interests include car racing, motorcycles, ships, & local & international travel. He currently spends the majority of his time volunteering his vast architectural expertise in the construction of non-profit facilities.